Meet our leadership
Say hello to the leadership team at Calvary Baptist Church. Got questions for the lead team at Calvary? Contact us by clicking here.
Charles Bobo - Pastor
Charles Bobo - Has served as Calvary's pastor since 2019. He and his wife of 50+ years, Linda; Have Shared the Gospel around the world as Missionaries for the BMA.
Phone 601-283-9589 his
Phone 225-301-4874 hers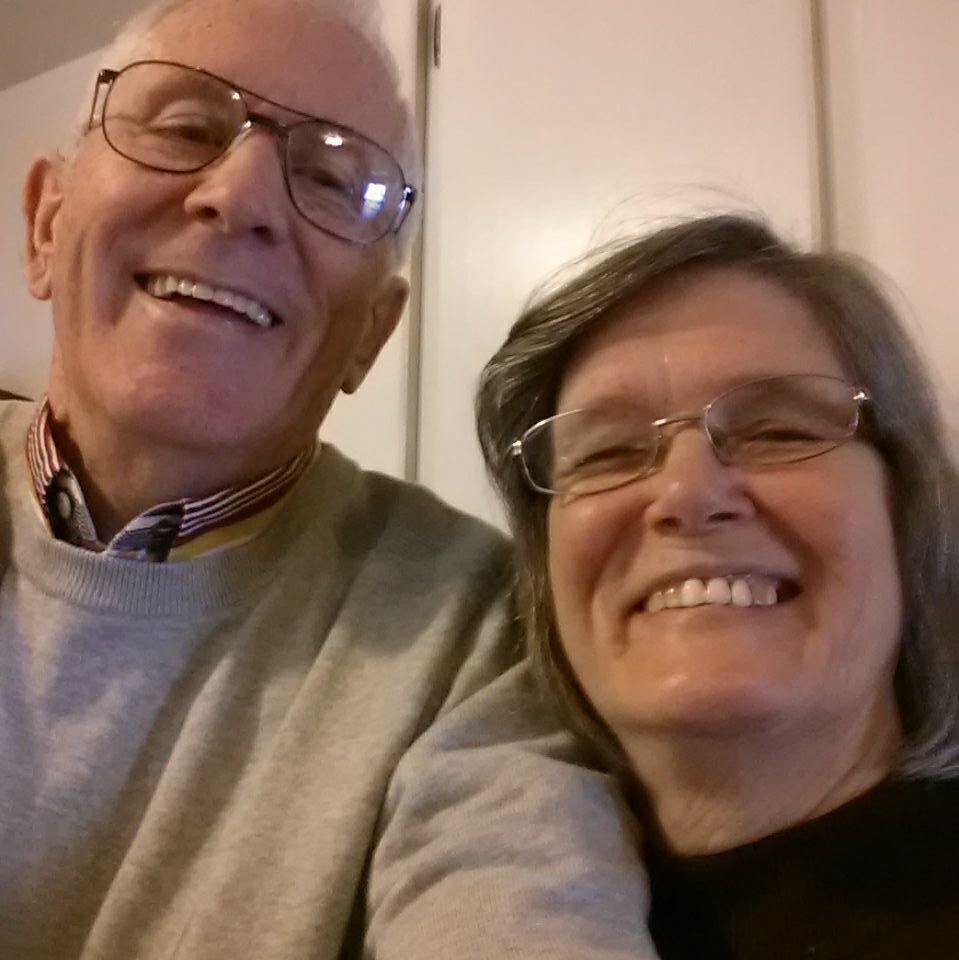 Rodney Mize - Music Director
Rodney Mize has been a member of Calvary Baptist since his Youth. Rodney serves as the Worship Music Director at Calvary Baptist. Rodney is married to Katherine. Rodney loves football.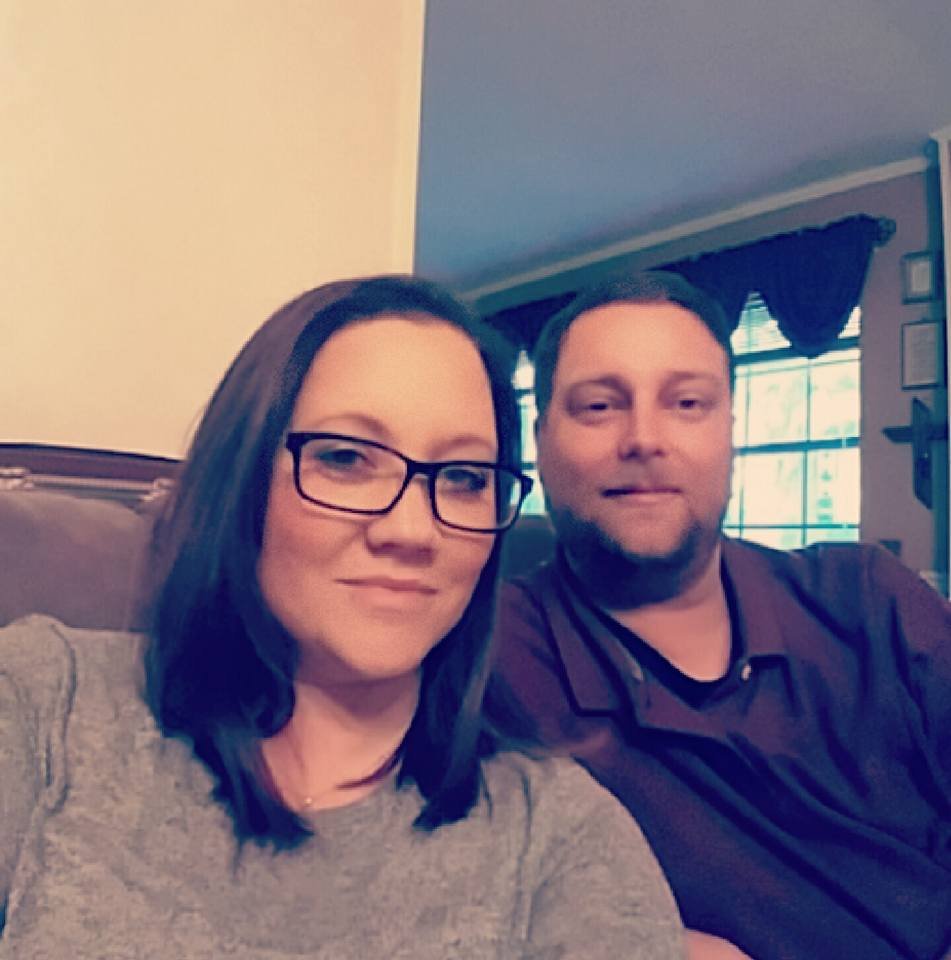 Lorri Neely - Office Administrator
Lorri Neely has served as Calvary's office administrator for several years now. Lorri is married to her husband, Billy.