Kids Ministry at Calvary Baptist Church
At Calvary Baptist Church our kids (infant through 5th grade) experience safe, age-appropriate environments where they learn about Jesus in a creative and relevant way.
We would love to see you and your family visit Calvary Kids.
Nursery
Calvary Baptist Church offers childcare during service for infants. Or if you prefer, we have a private room at the back of the Sanctuary reserved for Parents with Infants, so you can enjoy the service with your Infant without worry of interruptions.
Meet our Kids Director
Samantha Pruitt has been a member of Calvary Baptist Church since 2003 where she has helped minister to young hearts since. She has been married to Jimmie (Larry) for 25+ years. She has studied Psycology/Counseling at Liberty University.
Phone 601-870-7354
Call or text anytime you have a question.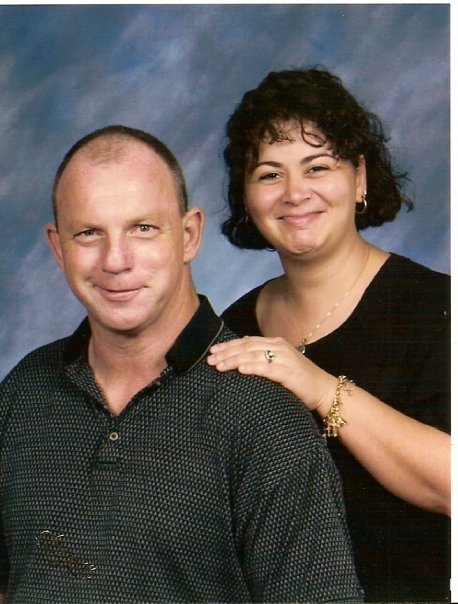 Got questions?
If you have further questions concerning our Calvary Kids experience or visiting Calvary Baptist Church with children, simply click the button below and get in touch with us!